I love designing beautiful things and teaching people about it. I believe in elevating the value of creativity, being radically honest about my feelings and not following "a set path".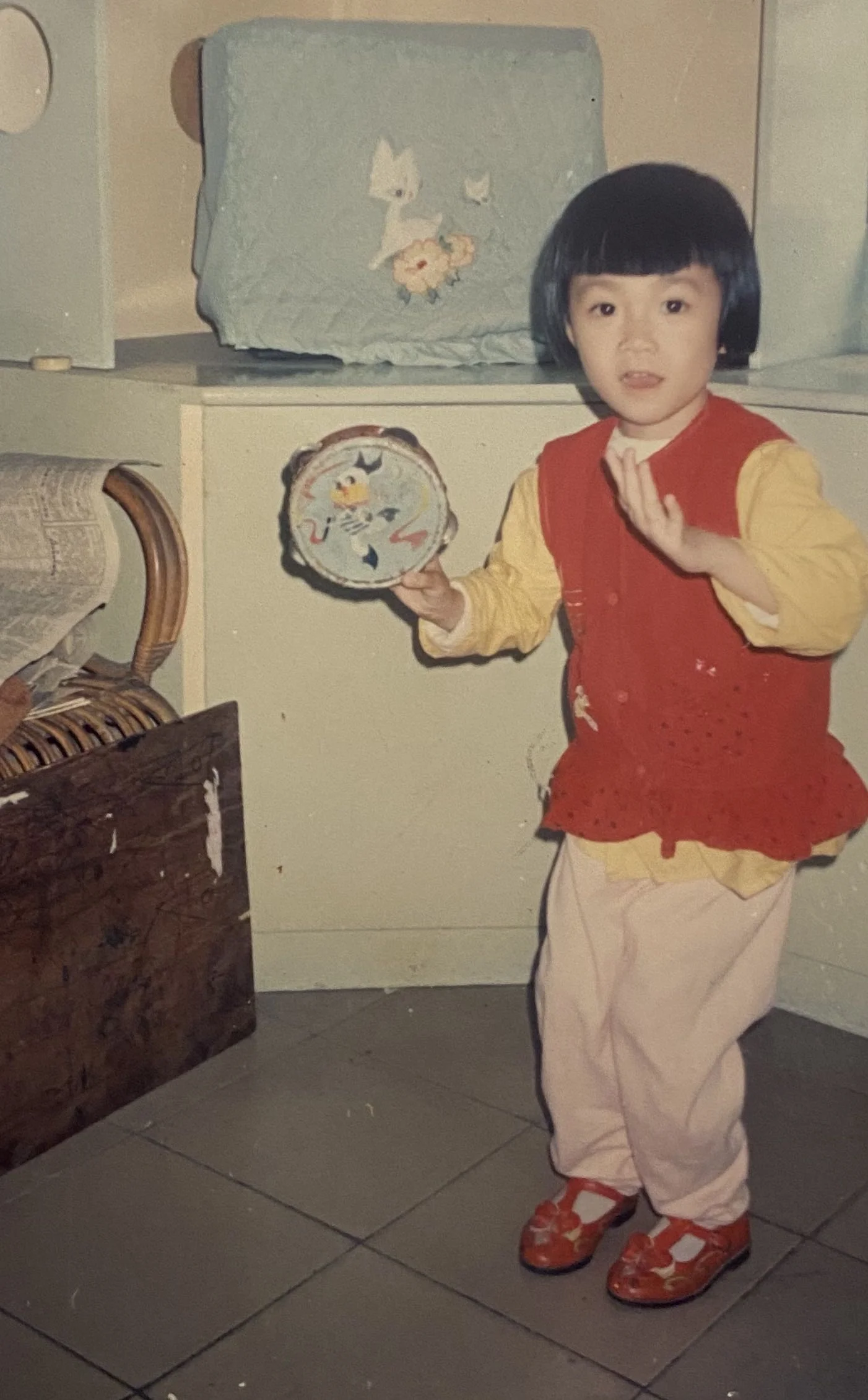 Once, there was this kid...
…who was born in a small town in Southern China (which she affectionately dubbed "a big, rooster-shaped country with 1.4 billion people") to a mechanical engineer father and an archivist mother. Sometime between 1990-1995, she developed an obsession of doodling by vandalizing all of the books in her grandfather's study.
Early signs showed that the kid was peculiar...
…because she didn't really want to play with other kids. She would rather hang out with the toy trucks, motorcycles and model airplanes her grandfather bought her. She had never owned a barbie doll until the age of eleven, when she wondered what the fuzz was all about the blonde miniature humans. When she finally got one, she was unimpressed.
At the age of seven, she bugged her mother to sign her up for music lessons after a local music entrepreneur showed up at her school introducing an instrument to all the kids. She said: "I want to be a well-rounded kid," much to her mother's astonishment.
She went on to play the pipa (a 4-string, pear-shaped Chinese lute) for 15 years and became a regular soloist at local festivals and events.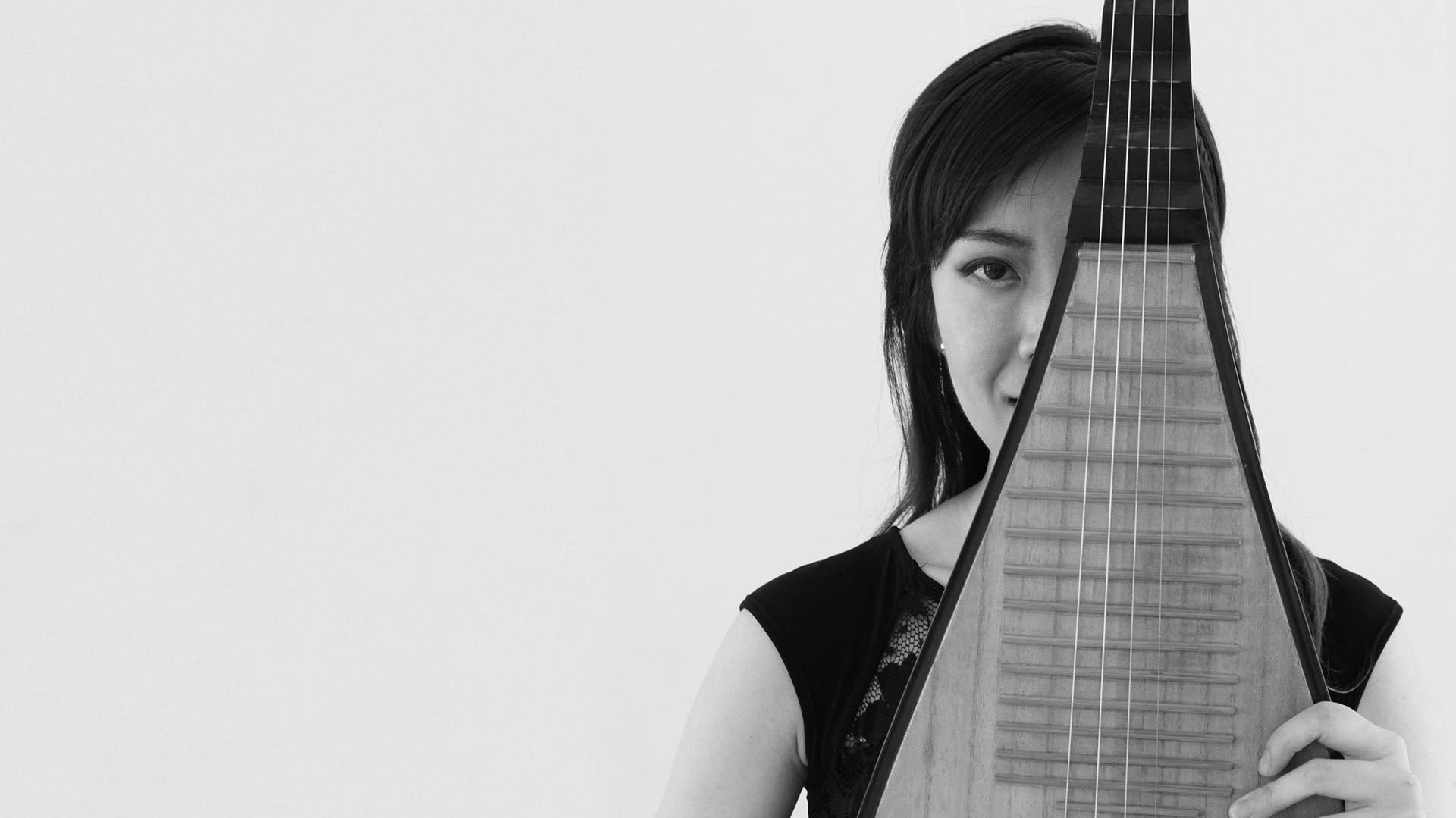 Growing up, she was obsessed with...
…a lot of things. At the age of eleven, she heard a classmate raved about a book called Harry Potter. Once she got her hands on the book, she couldn't put it down, so much so she became the president of her school's Harry Potter fan club (and she started the club). That's how she learned English.
At the age of fourteen, she became obsessed with Korean TV shows (a.k.a. K-drama) and subsequently taught herself to be fluent in Korean because she couldn't stand reading subtitles.
While she is currently fluent in English, Korean, Mandarin Chinese and Cantonese (a dialect in China), she has been disappointing her mother since she started speaking full sentences at 15 months old. Her mother expected her to be fluent in a lot more languages, namely Japanese, French, Spanish and Italian, all of which she had attempted to learn but got distracted by other things.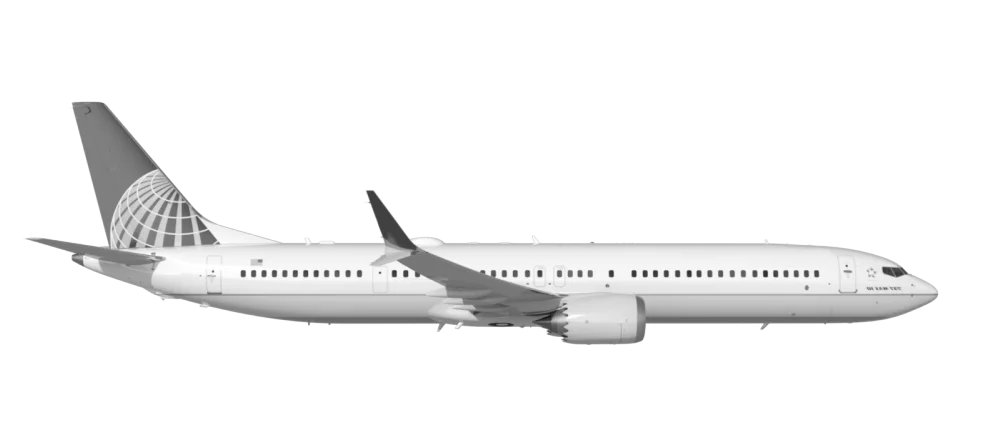 The small town girl took the midnight flight...
At the age of seventeen, she decided to move to America by herself and found the name "Stella" in a dictionary (yes the paper one). A few years later, someone would yell "STELLA!!!" at her face, referencing Marlon Brando in A Street Car Named Desire, but it wouldn't be some time later until she finally watched the movie and realized they were not being crazy yelling at her out of nowhere. Currently, she has a framed poster of the movie in her bedroom.
When she turned eighteen, she flew across the Pacific Ocean for the first time and landed in Philadelphia 16 hours after taking off from Hong Kong International Airport. She got the ultimate American welcome by being pulled over by the cops only 20 minutes later because her driver had run a red light with an expired license.
In the City of Brotherly Love, she worked hard towards her dream of becoming a television producer while successfully avoiding being mugged 4 years in a row.
However, her TV fantasy was shattered shortly after she graduated magna cum laude from La Salle University. The reality of the industry became clear after her initial job experience. So now what? (And if you didn't like her Journey lyrics reference, she said her Open Arms are not for you. )
…that while she clearly sucked at writing, having failed at spitting out 5,000 words a day at her TV job, maybe she's good at something else. Meanwhile, those poor books she destroyed previously in her life came back to haunt her dreams, where she discovered her love of design. A year of school at Pratt Institute and a couple of jobs all over town in New York later, she started to collect some accolades for her work. 
Invitation-Only Memberships
When it's late at night ...
… she is one of those people who loves collecting cheesy quotes.
The tunes that changed her life...
…and inspired her life of creativity include almost exclusively the sounds of the 60s and 70s, usually in the genre of "classic rock", "soft rock", "rock ballads", "pop rock", the occasional folk and a few other oddities. Her earliest memories of being fascinated by modern music outside of the Chinese classical music she was accustomed to playing as a kid with the pipa was from her father's "Best of European and American music" CD, where she listened to songs like "Yesterday Once More" by the Carpenters. She still has fond memories of a camp teacher named Dave from England who taught the whole group of Chinese kids how to sing "Yesterday" by the Beatles. The word "yesterday" seemed to come up a lot, which is fitting for her fascination with things from yesteryear.
She considers music a great inspiration for all of her creative work and sometimes write song lyrics while struggling to come up with melodies that would make her heart sing, which is admittedly a high standard.
She regularly shares her experience and thoughts about design, career, money matters, family & relationships on Medium.com and here at the blog.
Have a work related inquiry? Interested in booking Stella to speak? She'd love to hear from you and promise to respond as humanly fast as possible.